Got a minute? This video should give you an idea about the Quick Draw experience.*
*Unfortunately, this video is a little old. We've got a brand new booth with loads of new equipment and features.
Backdrops and branding made-to-order.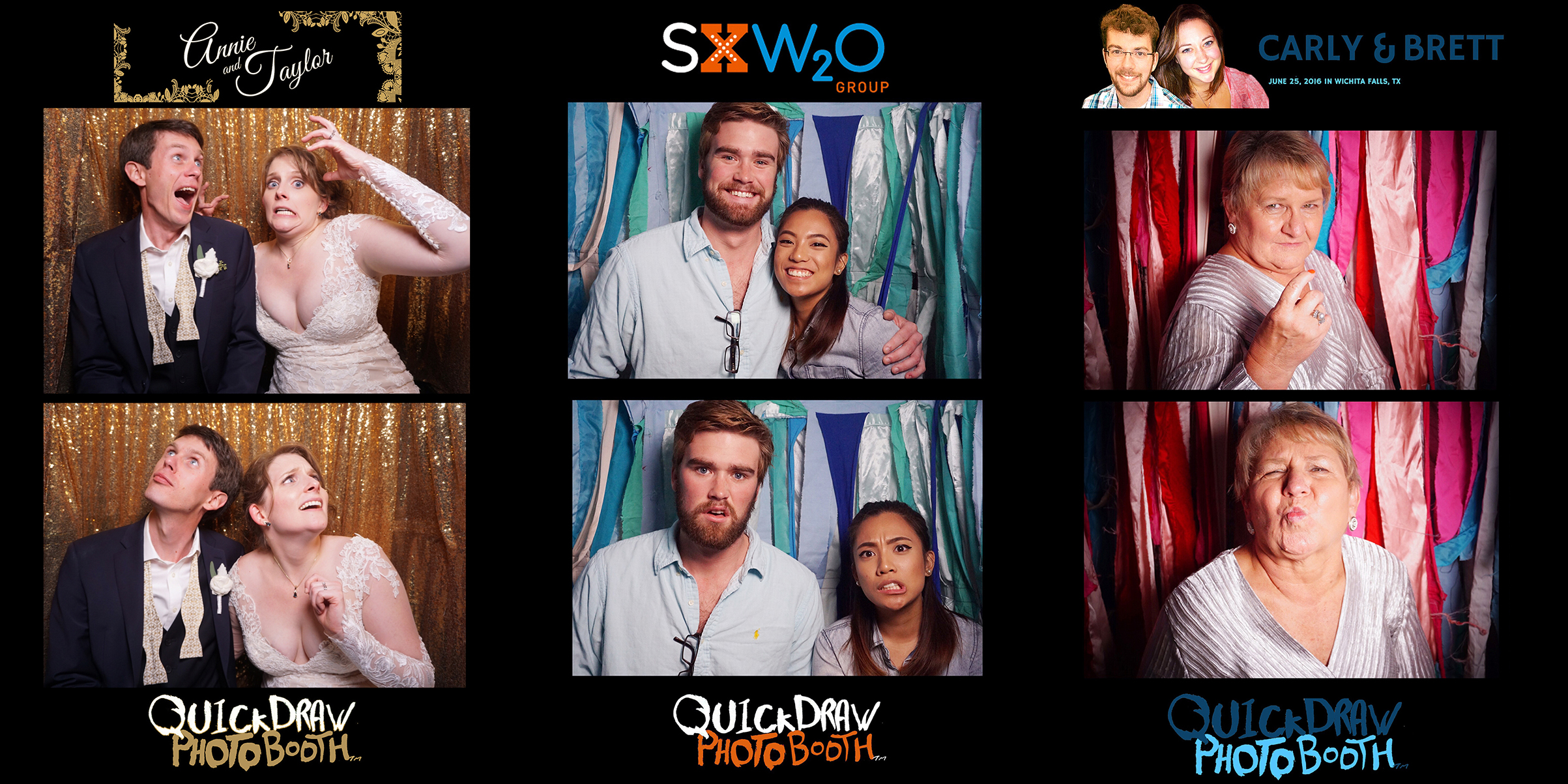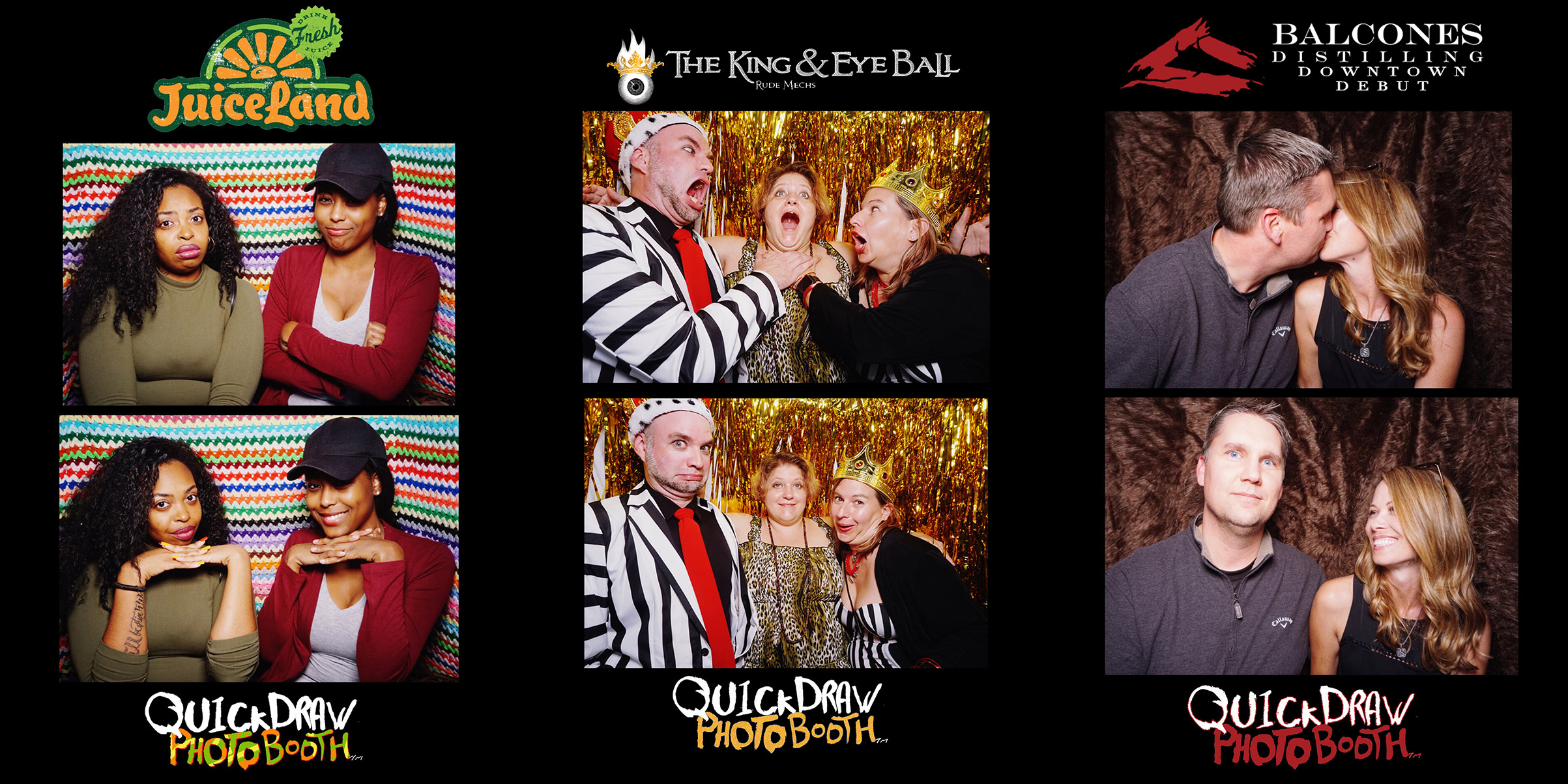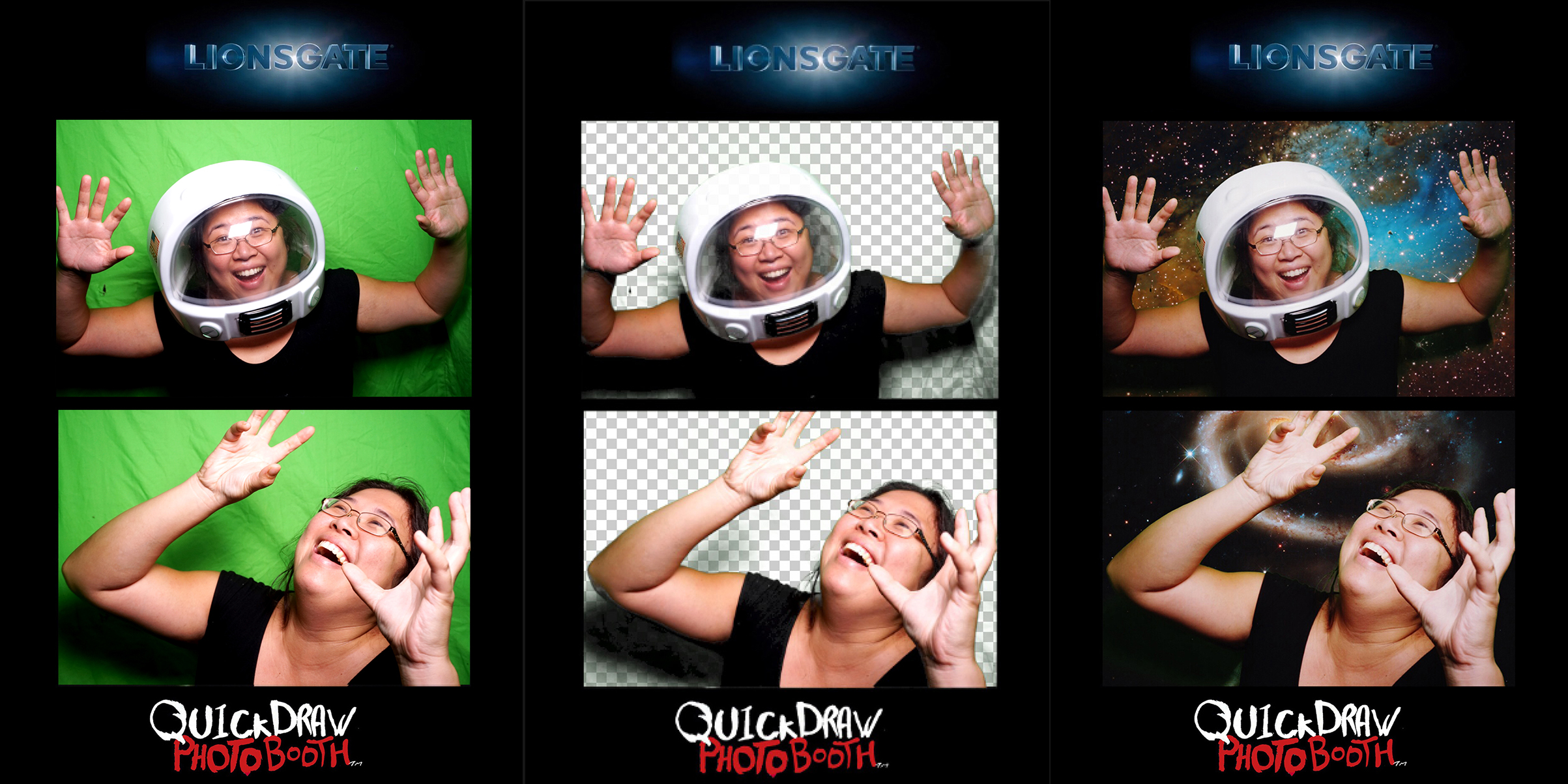 New backdrops are always in production, so let us know if you have a particular color scheme and we'll do what we can to accommodate.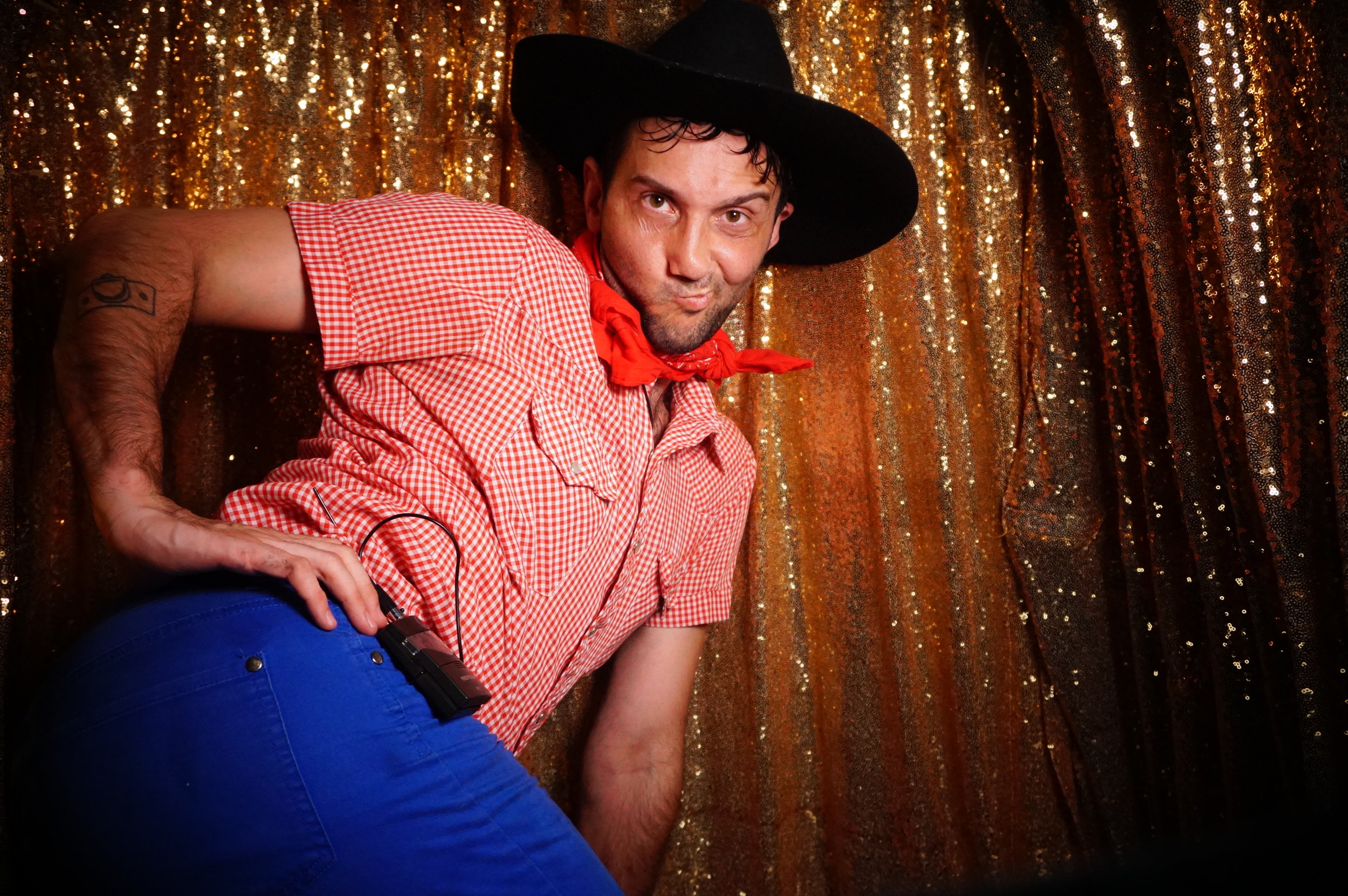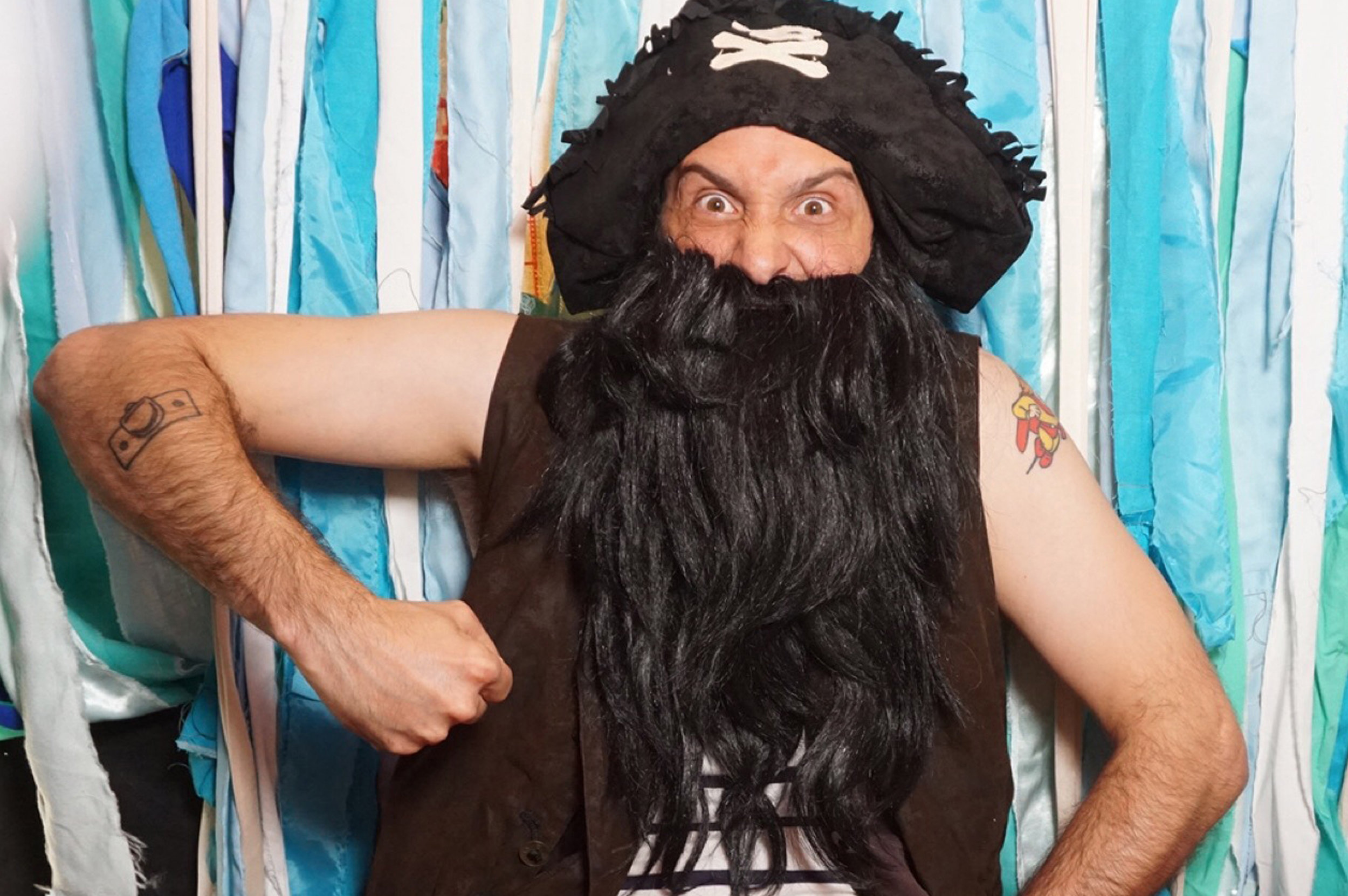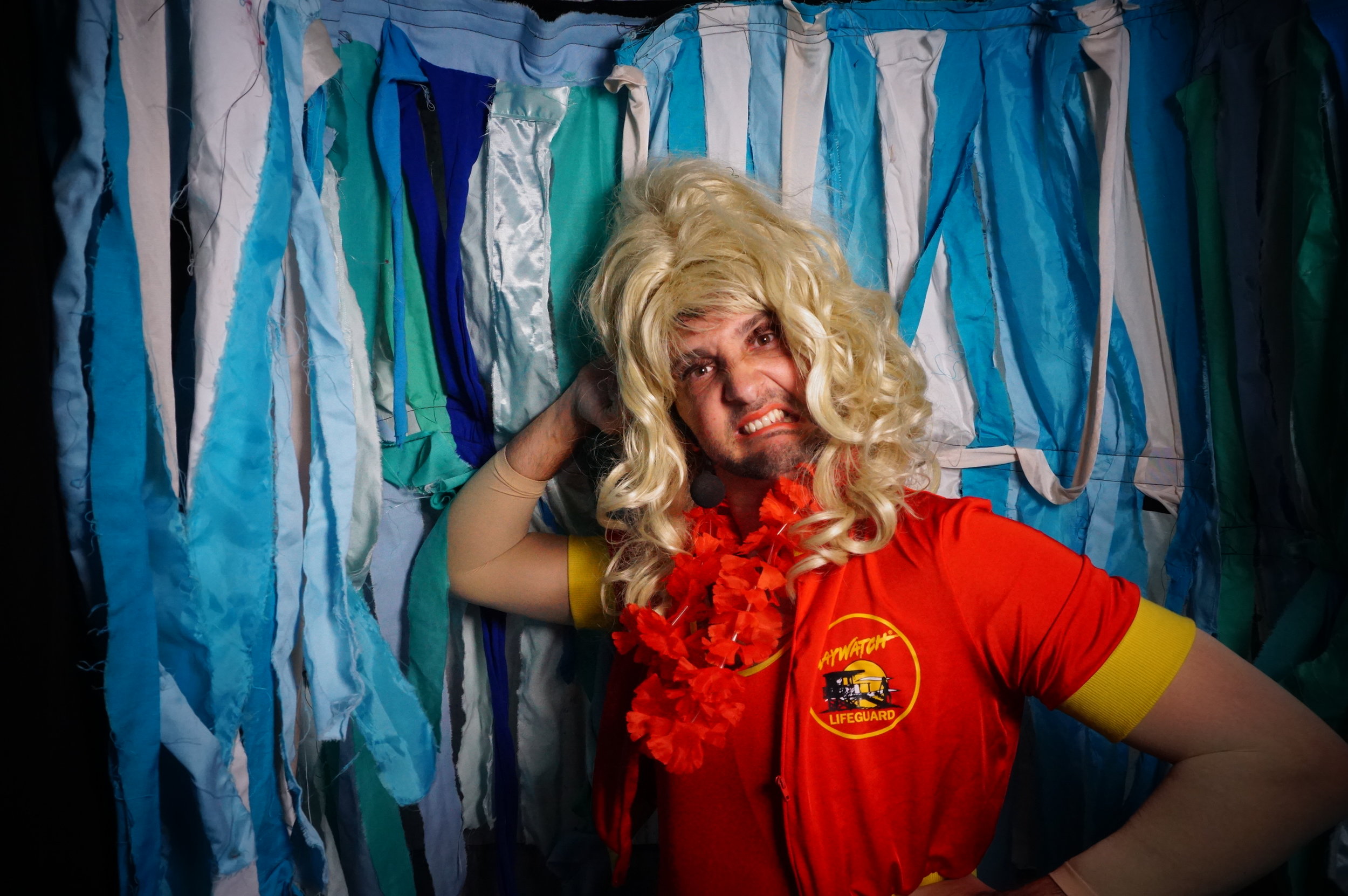 Our costumed characters add an interactive element to your event and give your guests a reason to smile... and misbehave. With a limitless variety of accents, costumes, personas, and impressions, we can be whoever you want us to be.